"Our goal is to make your experience at Park Hill Place enjoyable and hassle-free."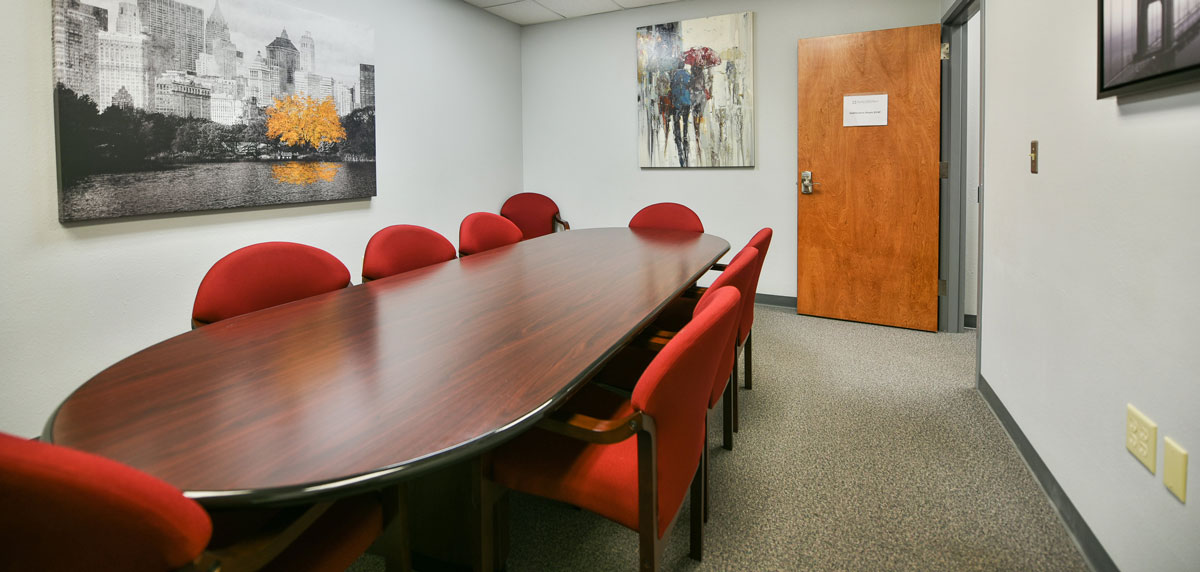 A FAMILY-RUN BUSINESS
Since 2001, Park Hill Place has successfully provided Osceola County with 27,000 sq. ft. of professional and medical office space, business suites, virtual offices, and conference facilities.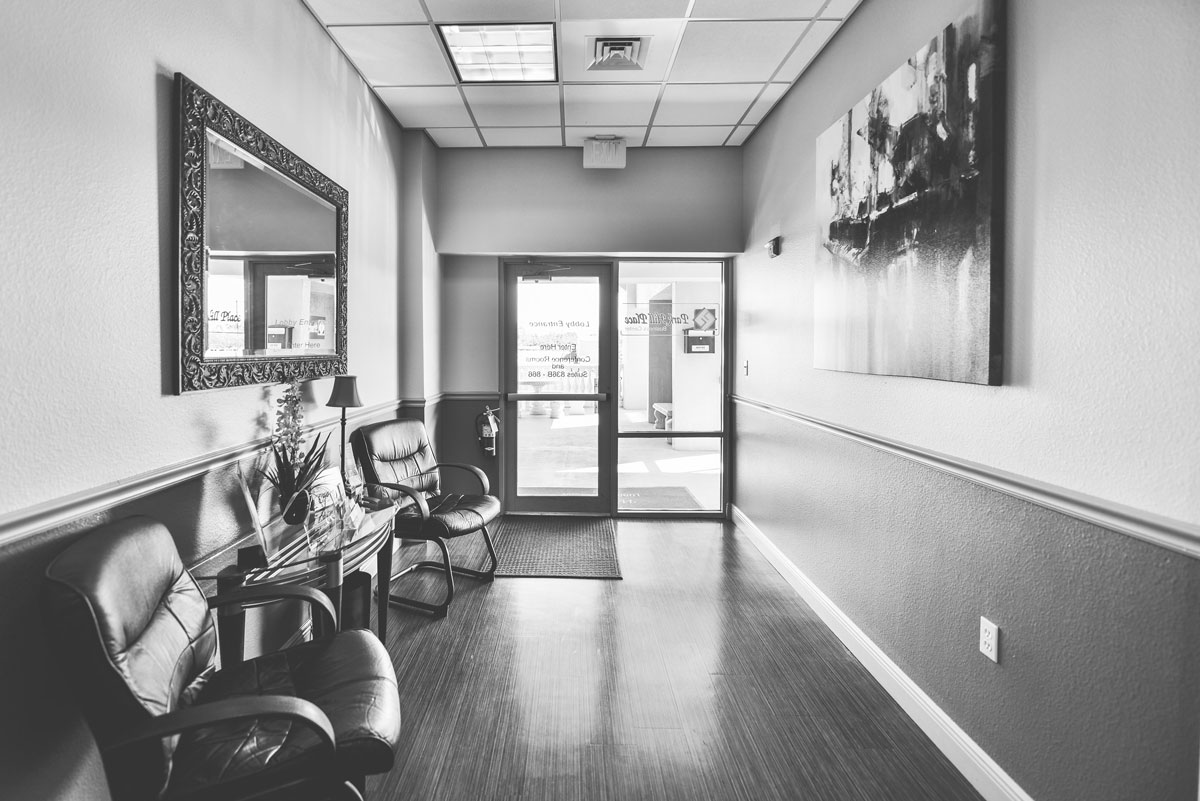 TOP FACILITIES
We are proud to offer the best facilities for Kissimmee businesses to call home. Our business and medical offices feature:
Direct exterior access off the main walkways for easy accessibility and visibility.
A lighted parking lot with 135 convenient parking spaces.
Signage for individual businesses on the large, lighted sign at the corner of John Young Parkway and Hill Streets, in addition to signage on the building directories, glass door fronts and windows, and on the face of the building mansards.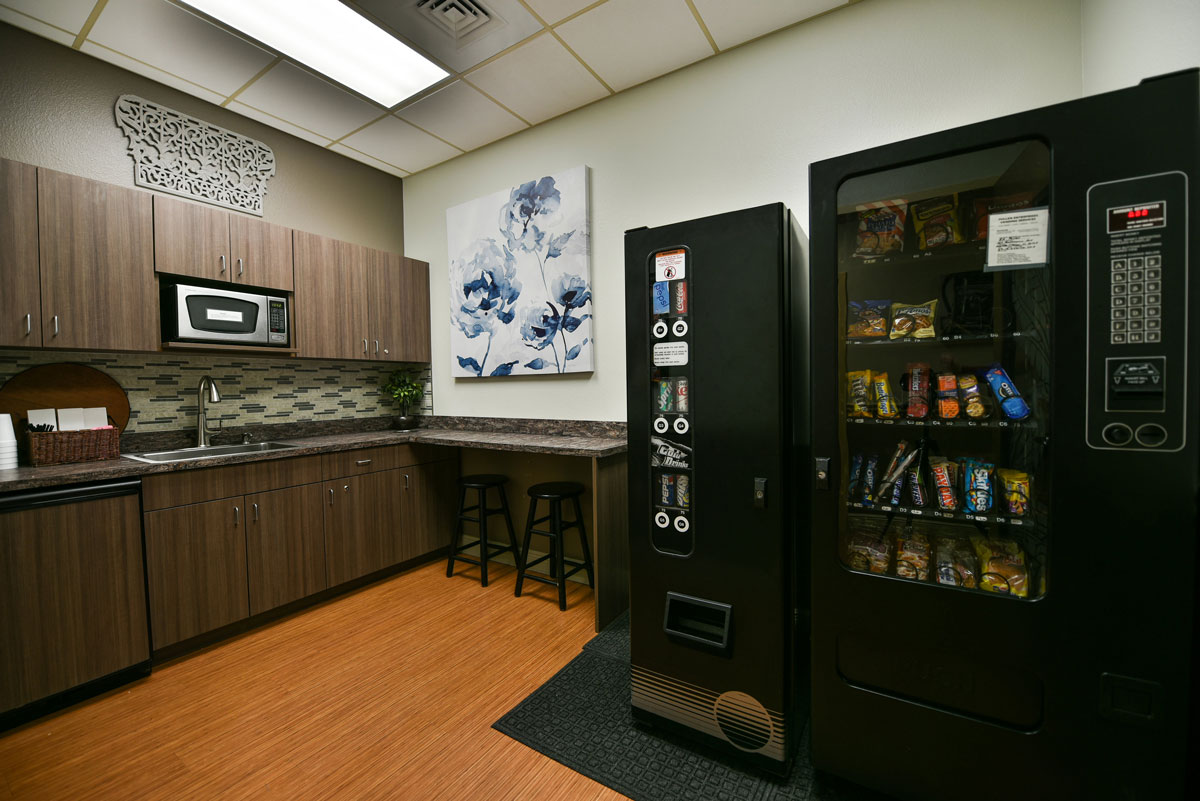 BUSINESS SERVICES
Park Hill Place offers versatility and affordability in workplace solutions for businesses of all sizes and diversity.
Our friendly, professional on-site management and support staff are always available to assist our tenants in providing that extra pair of hands that is sometimes needed in day-to-day business.
For our business suite tenants, our friendly staff greets your business clients, provides them with information and directions, receives your mail and deliveries, and takes care of all your maintenance concerns.
CONVENIENT LOCATION
The Park Hill Place Business Center is located at 830 North John Young Parkway, just 1-1/2 blocks south of the major intersection of Hwy. 192. Our convenient location between the downtown business district and Osceola Regional Medical Center on the Oak Street medical corridor makes Park Hill Place the most convenient location for a wide diversity of businesses.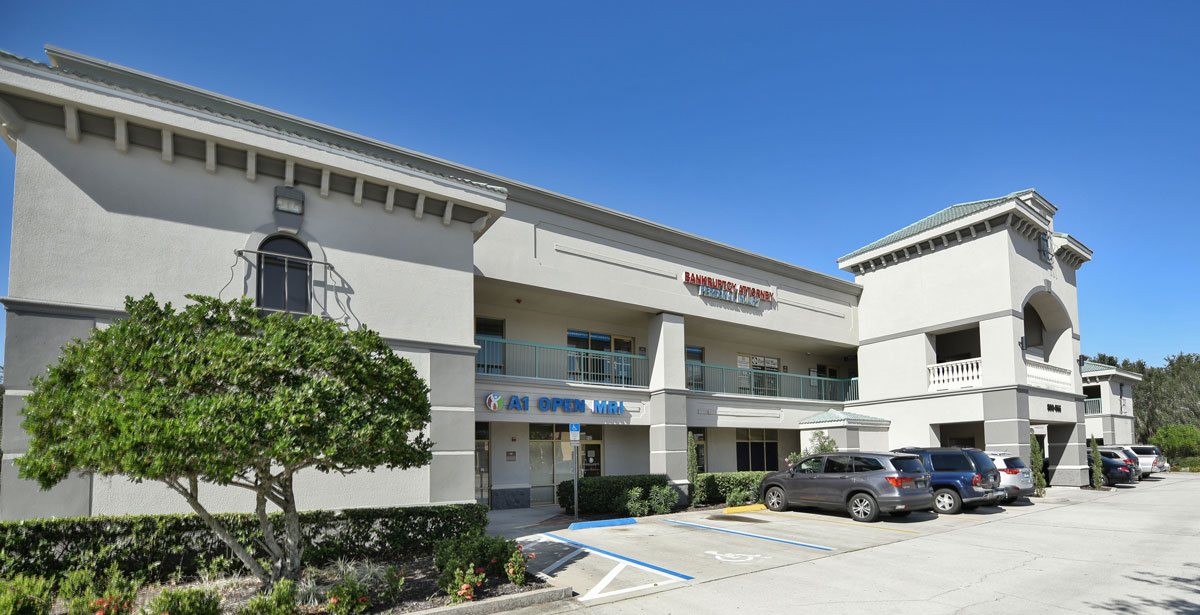 VISIBILITY AND ACCESSIBILITY
Marketing your business from Park Hill Place is easy and effective with the high traffic volume of 35,500 vehicles driving by Park Hill Place each day.
Access to our complex is very convenient off John Young Parkway, Oak St., and Hill Street.
Highly visible signage is available on our building mansards and on the lighted, road-side sign provides your company with fantastic drive-by visibility and a credible business image.