Do you need a virtual office?
A virtual office provides the appearance of a professional office without the overhead costs of staff and a full-time office. Our Florida Virtual Office is the perfect solution for start-up and home-based businesses, mobile companies, and for businesses desiring to establish a local business presence.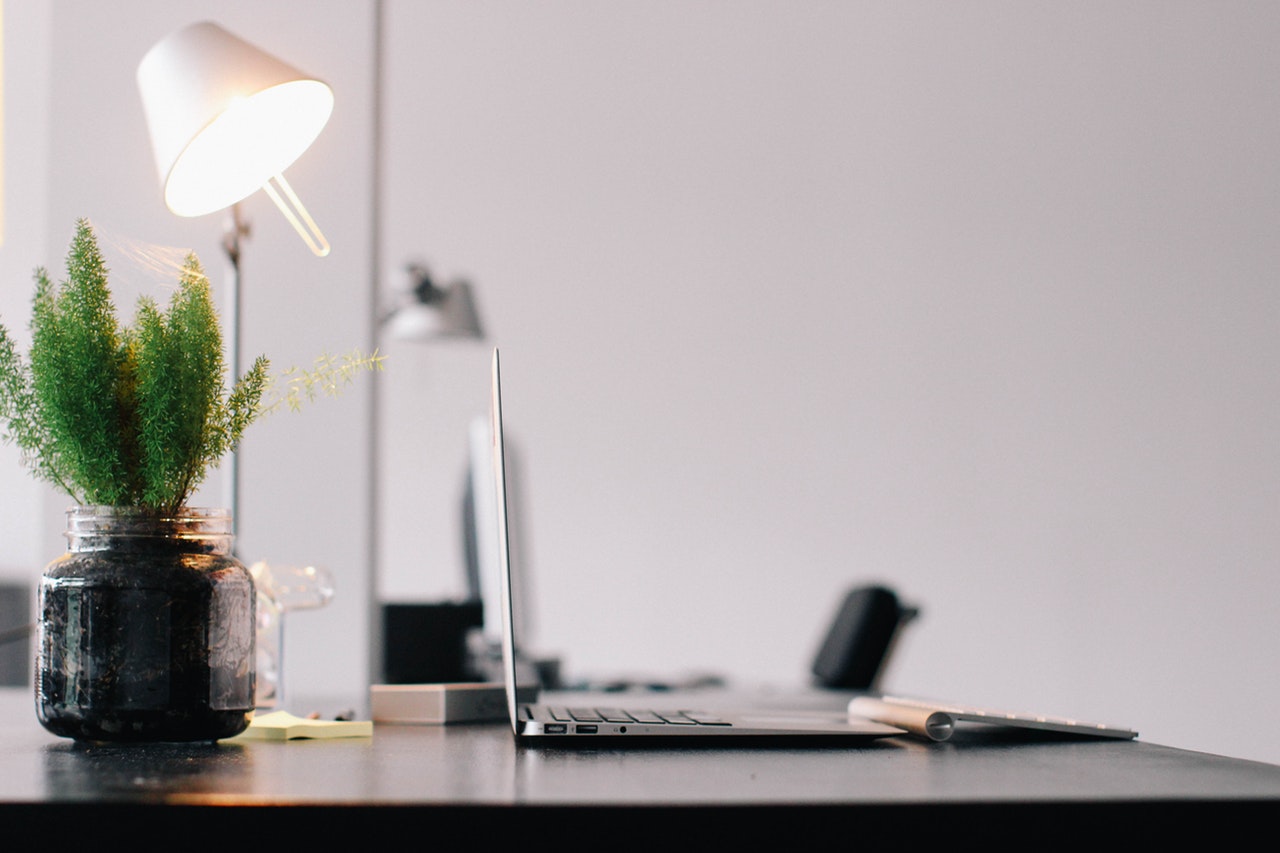 Get Your Virtual Office Starting from $65 Per Month
Our professional address qualifies for business licensing with the City of Kissimmee and Osceola County.
Access a convenient and accessible location for in-person client meetings.
Our staff greets your clients with a friendly smile.
Our staff responds to client inquiries.
We offer prospective clients your business card and literature.
We accept client documents dropped off for your business.
We receive mail, sign for certified letters, and accept deliveries.
Optional Services Available As Needed
We are proud to also offer these services for our virtual office clients on an as-needed basis:
Mail forwarding
Conference and meeting rooms by the hour or the day
Part-time offices by the hour or the day
Wireless internet services over high-speed T-1 access
Dedicated local telephone number with 24-hour voicemail
Business signage

High capacity copier, faxing, and notary public services
For more information, we invite you to call our team at (407) 931-0006 or send us a message. We are excited to help you get started with a virtual office plan customized to fit your business needs.